Quality electrical services with professional experience.
Avoid electrical hassles by allowing Imbawula to provide you with top class service in these fields.
Circuit Breakers
Maintenance
Installation & Commissioning
Oil change
Repairs
Refurbishment
Replacements
Cabling
Cable fault location and Cable Route Tracing (220V - 132kV)
VLF Testing
Jointing and Termination (220V - 132kV)
Trenching
Laying
Backfill
Secondary plant
Supply and Installation of Low Voltage DC Monitoring Relays
Panel wiring
Scada
Maintenance
Commissioning
De-commissioning
Overhead Lines & Street Lights
Construction
Restringing
Refurbishment
New Installation
Electrification projects
Residential electrical wiring
Commercial electrical wiring
In-fills
Township Electrification
Electrical feeders (LV & HV)
Woodpole inspection
Woodpole replacements & stubbings
Inspection
A happy client is the best possible business strategy
"The staff and service was great. I called Imbawula up and they made some great suggestions on how to solve my electrical issues. Their process was super simple and it didnt break my bank either. I would definitely recommend them! Overall 5 stars. A real pleasure doing business with you".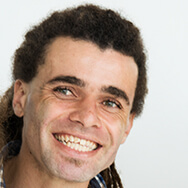 "I had a great experience working with Imbawula Technical Services. I called them to come and inspect my house because my house wiring was causing issues and my electricity bill was too high. They located the problem and fixed it very quickly. Im very pleased with this company and I will tell everyone about them.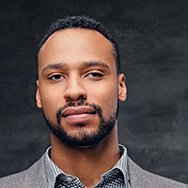 ×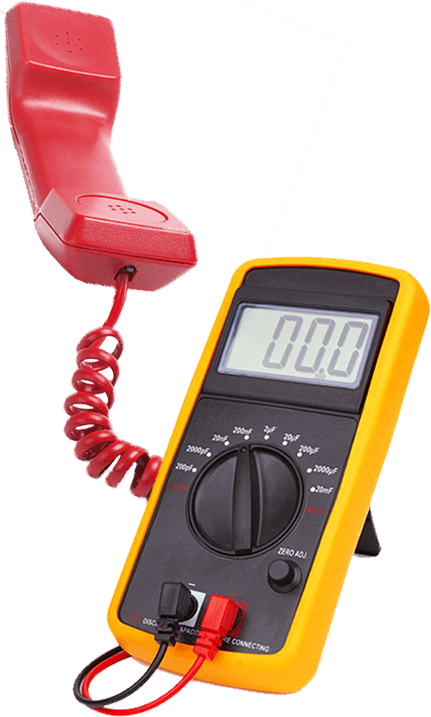 Get In Touch
Please fill out all fields