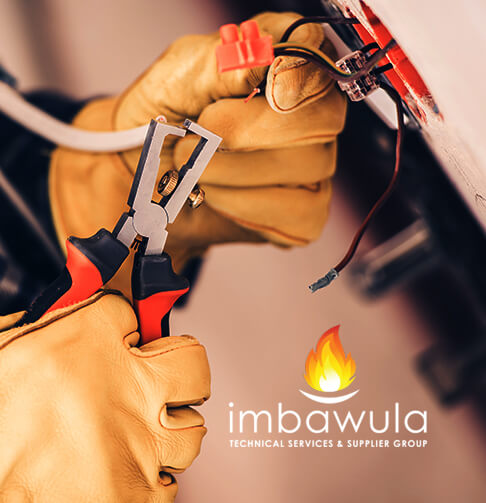 Welcome to Imbawula Technical Services
An innovative engineering service that solves problems quickly and efficiently
Quality Control System , 100% Client Satisfaction
Unrivalled Workmanship, Professional and Diversified
Environmental Sensitivity, Personalised Solutions
Imbawula Technical Services places a high priority on client satisfaction and meeting client requirements, and pays particular attention to its ability to provide cost effective and professional solution, deliver efficient services, and utilise streamlined processes for managing its outsource clients.

Bongani Khambule
( CEO & Founder )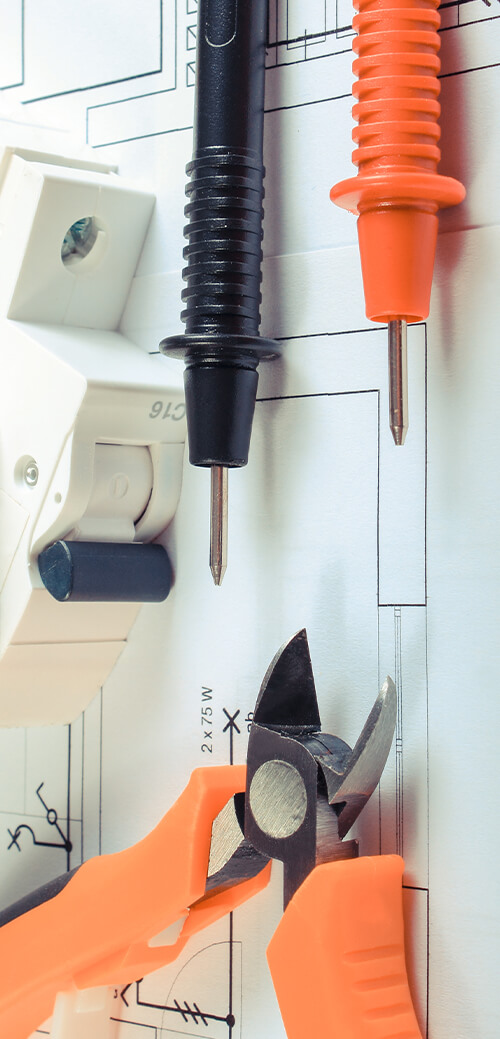 Delivered on time, in full and in line with our service promise
With 16+ years in experience, your electrical engineering projects are in great hands.
Bringing that spark, to your electrical engineering projects
Our company provides cutting edge solutions for the services provided below.